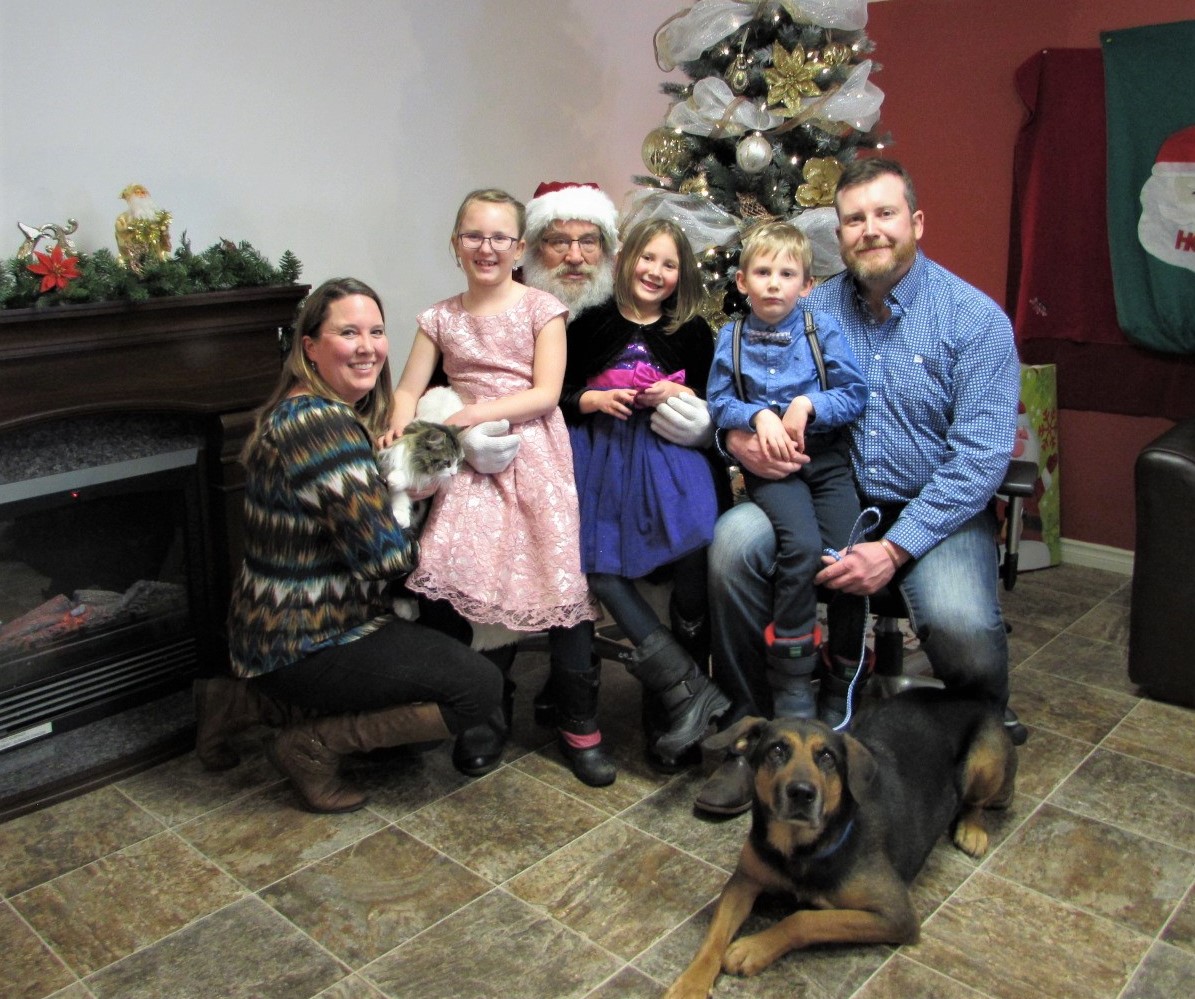 Yes, Virginia, there is a Santa Claus
…but due to the second wave of Covid-19 pandemic he will NOT be coming to the Animal Shelter this year to take pictures with all the children and their pets.
We are extremely sorry to have to cancel this wonderful experience but for the health and welfare and safety of everybody we are left with no choice but to cancel it for this very tumultuous year. We still want to wish you all a very Merry Christmas and safe and happy holiday festivities within your own family bubble. Lets all hope that the New Year will be a lot Happier and Safer for everyone. We are all hoping and wishing that Santa will be able to fill his sack full of Covid 19 vaccines for all human beings in the whole world. Stay safe, stay Happy and enjoy the holidays the best way we can. Love Santa Claus.