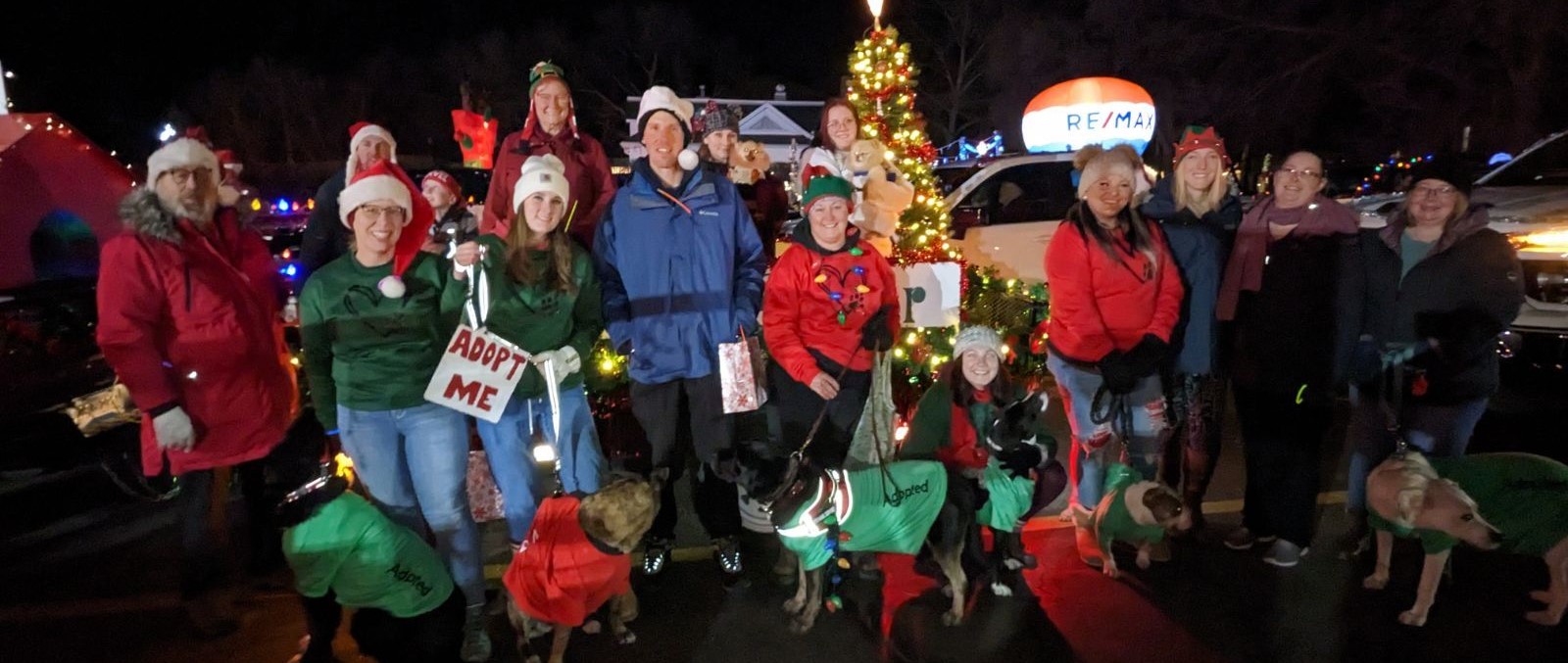 Exceptional Pets Deserve Exceptional Healthcare
Trust us with all your pet's needs We will assure you that the extra drive is more than worth it since they are worth it!
The Wetaskwin Animal Clinic Ltd. is located in the small city of Wetaskiwin (population 12,500) in rural central Alberta. The city name comes from the Cree word meaning "the hills where peace was made". We are only about an hour south of Edmonton and an just an hour north of Red Deer. The simplest way to get there is take Highway 2 (Queen Elizabeth II ) and then take Highway 13 east right into Wetaskiwin provides easy access to our clinic. Driving down from Beaumont and taking Highway 614 straight south all the way through Wetaskiwin will bring you right out near our facilities.
We provide complete veterinary healthcare service for all of our registered clients 24/7
Please Phone 780-352-7006 to book an appointment, for any emergency situation or if you need help with any of your pets.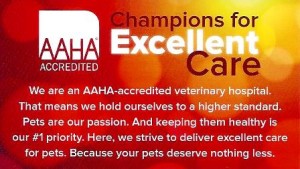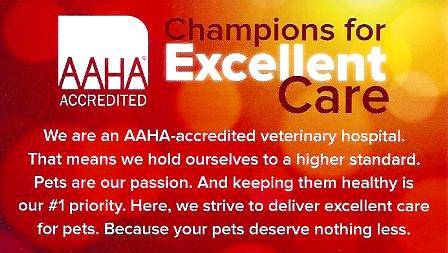 Hours of Operation
| | |
| --- | --- |
| Monday | 8:30am – 5:30pm |
| Tuesday | 8:30am – 5:30pm |
| Wednesday | 8:30am – 5:30pm |
| Thursday | 8:30am – 5:30pm |
| Friday | 8:30am – 5:30pm |
| Saturday | Closed |
| Sunday | Closed |
For Emergencies after hours:
Guardian Veterinary Centre (Edmonton) 780-436-5880
Pulse (Sherwood Park) 780-570-9999
Animal Emergency (Red Deer) 403-347-3277