ADOPTION FEES: For Dogs: Males = $180 Females = $200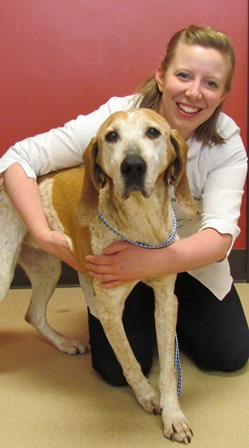 Sunny has found her forever home!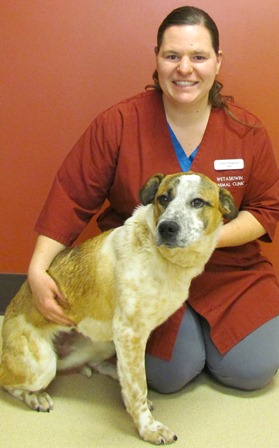 Jocelyn and Gidget
Gidget is a 2 year old Heeler Mix. She is a very sweet and happy girl. Gidget is coming out of her shell more and now loves to play with toys. She likes to play tug a war and we are working on her fetching skills. Gidget would love to be enrolled in an obedience class, she is a very smart girl and enjoys being around other dogs. Gidget would also prefer to be in a cat free home.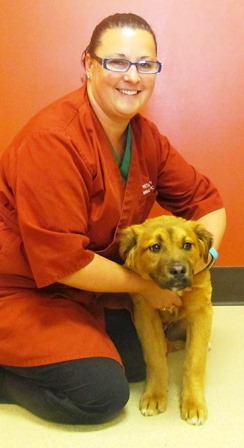 Megan and Roo
Roo is a 12 month old Lab Mix. She is a very happy and very sweet girl. Roo is also a very energetic girl who would love to learn agility, rally or fly ball. It would also be a great idea for Roo to take some obedience classes. She is very smart dog who responds well to treats, but what Lab doesn't?