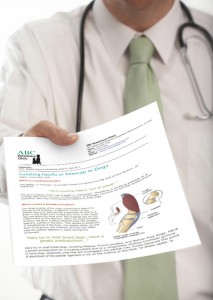 We are pleased to provide these Online Client Education Handouts for all our clients.
They are professionally written pet health articles updated by practice experts and reviewed by practitioners to bring you the most up-to-date high quality client information. We strongly recommend you to review them even before your visits. Once we have examined your pet and have completed a full diagnostic work up, the veterinarians will recommend and show you specific articles that will help you better understand and manage the conditions and problems your pet has. There are lots of information on drugs, medications, nutrition and many other pet health issues. We hope they will help us, help you keep your pet healthy and happy for a long time.
Quickly find the article you need by using our easy-to-use search system. Search by keyword or filter by species and topic.
Today most people think of horses as pets or recreational companion animals same as dogs and cats. We have a wide variety of very informative healthcare articles for cats, dogs, birds, small mammals, reptiles and also horses.