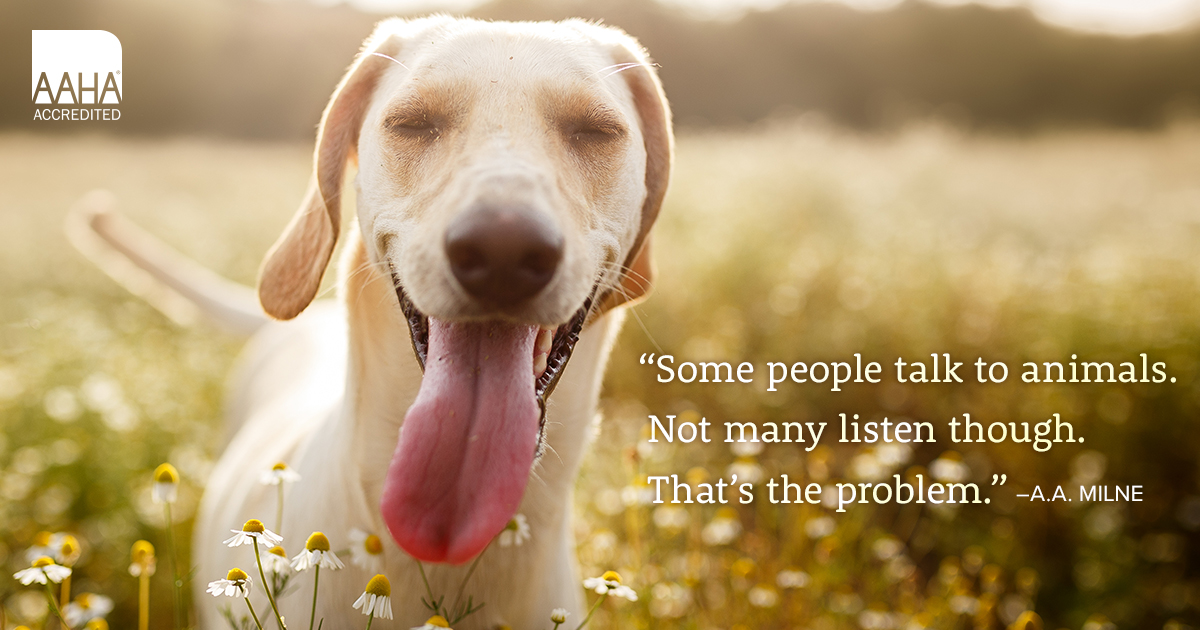 Pet Health Education Handouts
Injuries to the eye and surrounding areas of the head and face are relatively common in horses and ponies due to their inquisitive nature and as a result of 'arguments' with each other and with structures such as stable doors, fence posts, trees, etc.

A fracture is a crack or break in a bone. Just about every bone in the body can be fractured but fractures of the bones of the limbs are of major importance in horses and ponies.