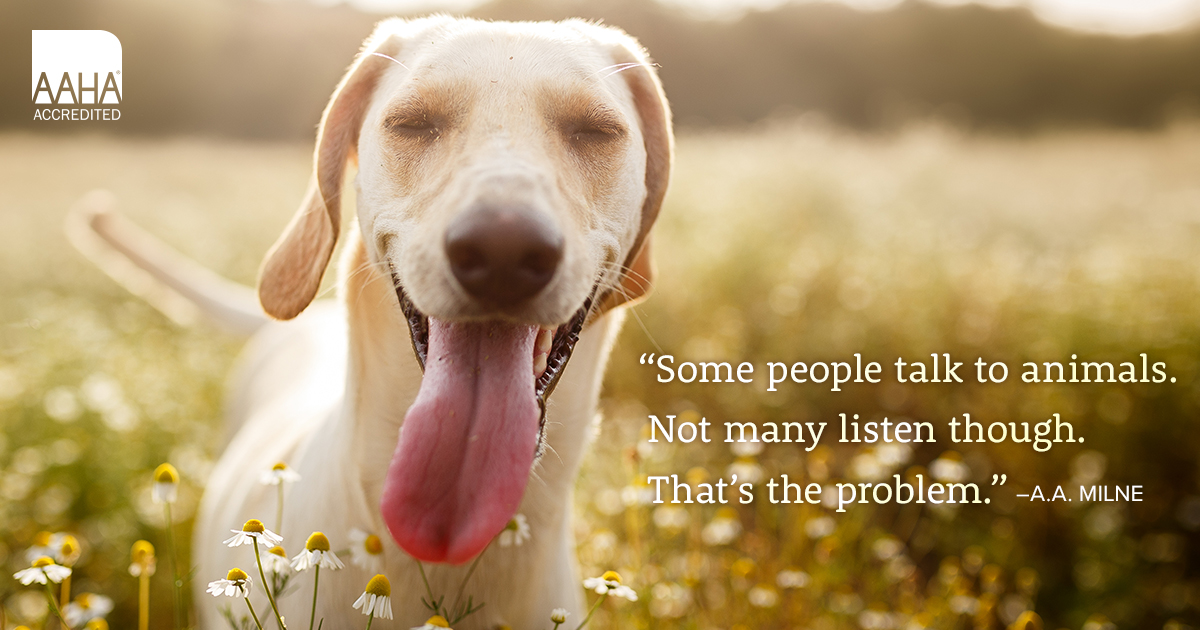 Pet Health Education Handouts
While many owners believe parasites are common causes of skin disorders and feather loss in birds, this is usually not the case. However, Knemidokoptic mange, also called cere mites or scaly face is a relatively common disorder, particularly in some of the smaller species of birds.

Parasites are not commonly diagnosed in pet birds; however, when present they can cause generalized debilitation in birds. With external parasites, your veterinarian can often make a diagnosis based on the results of a physical examination and a microscopic analysis of the skin lesions. Intestinal parasites are usually discovered when the feces are examined microscopically. Blood parasites are typically found during a routine blood count. External parasites are often treated with specific topical or oral antiparasitic medications. Internal parasites can be treated with a variety of oral or injectable medications.