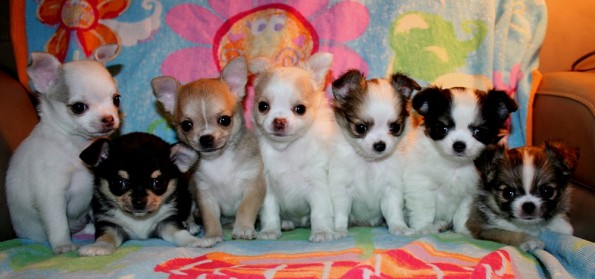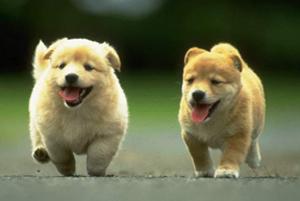 Congratulations on your new puppy!
Our puppy wellness program is designed to offer your new puppy all the benefits of veterinary services available to him or her from 6 weeks of age to 16 weeks of age. Included in this service is a series of examinations and vaccinations including rabies, distemper, parvovirus, hepatitis, etc. In addition, your puppy will be tested for worms and be treated for the most common intestinal worm of puppies – roundworms. Roundworms can cause gastrointestinal signs such as vomiting and / or diarrhea. There are other parasites that can cause similar symptoms and can even cause your puppy to become anemic (low red blood cells). Performing a fecal test will allow us to treat your puppy accordingly. Although some worms are visible to the naked eye, most worm burdens are diagnosed by examining the stool of your puppy microscopically.
All new puppies at our clinic get a FREE Puppy Package with a coupon for a free bag of Puppy food.
To get you started the following guideline visits are recommended for your new puppy:
6-9 weeks of age:
First complete general physical examination
Initial puppy vaccination: Distemper, Hepatitis & Parvovirus
Deworming and nail trim
Nutrition and socializing counseling

9-12 weeks of age:
General Physical examination
Booster vaccination
Monitor weight and growth rate
Deworming and parasite control program
Puppy obedience training
12-16 weeks of age:
Physical examination -check for testicles, dewclaws, hernias
Final booster vaccinations and first rabies vaccination
Review other vaccine recommendations – Kennel Cough
Discuss health benefits of spay or neuter surgery
4-6 months of age:
Spay or neuter surgery before reaching puberty
Free Tattoo in left ear when neutered and consider microchip implant