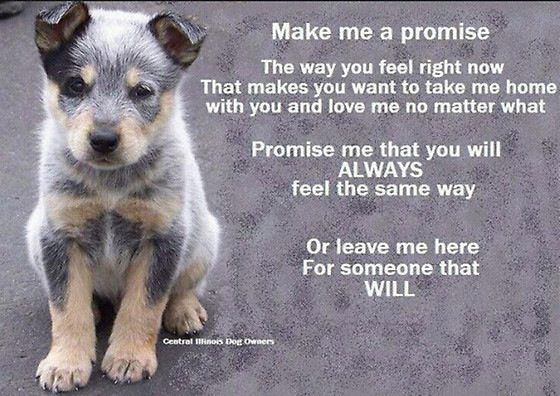 Our mission is to find a "forever loving home" for as many of our shelter animals as possible so that we
never have to euthanize an "adoptable" pet. We are not a "No Kill" facility – some pets brought into us are very sick, diseased or injured and need to be put down to stop their suffering. Very rarely we have a dangerous animal that is not suitable for rehabilitation and is ordered to be put down by bylaw or the courts.
Pet homelessness is an epidemic in North America. Each year in Canada, shelters and rescue centers are overwhelmed and overcrowded with nearly a quarter of a million orphaned, abandoned and lost pets. Our goal is to reduce pet homelessness through adoption.
Far too many pets are surrendered to shelters each year by people who did not have a good understanding of what's involved in being a pet owner. Studies have shown that many people who surrendered their pets knew little about the importance of spaying and neutering, or about animal behavior and positive training techniques to avoid behaviour problems that can rupture the bond between pet owners and their pets. – Elizabeth Stone, Dean Ontario Veterinary College
If you can't decide whether to adopt a puppy or an adult dog or what you need to know before welcoming a new dog into your home click on this link for a complete The Comprehensive Guide to Adopting a Pet from petfinder.
Click here to see all the pets we have up for adoption right now – thank you
I Rescued A Human Today Author:Janine Allen CPDT
I rescued a human today.
Her eyes met mine as she walked down the corridor peering apprehensively into the kennels. I felt her need instantly and knew I had to help her. I wagged my tail, not too exuberantly, so she wouldn't be afraid.
As she stopped at my kennel I blocked her view from a little accident I had in the back of my cage. I didn't want her to know that I hadn't been walked today. Sometimes the shelter keepers get too busy and I didn't want her to think poorly of them.
As she read my kennel card I hoped that she wouldn't feel sad about my past. I only have the future to look forward to and want to make a difference in someone's life. She got down on her knees and made little kissy sounds at me. I shoved my shoulder and side of my head up against the bars to comfort her.
Gentle fingertips caressed my neck; she was desperate for companionship. A tear fell down her cheek and I raised my paw to assure her that all would be well.
Soon my kennel door opened and her smile was so bright that I instantly jumped into her arms. I would promise to keep her safe. I would promise to always be by her side. I would promise to do everything I could to see that radiant smile and sparkle in her eyes. I was so fortunate that she came down my corridor. So many more are out there who haven't walked the corridors. So many more to be saved. At least I could save one.
I rescued a human today.
Written by Janine Allen CPDT, Rescue Me Dog's professional dog trainer.