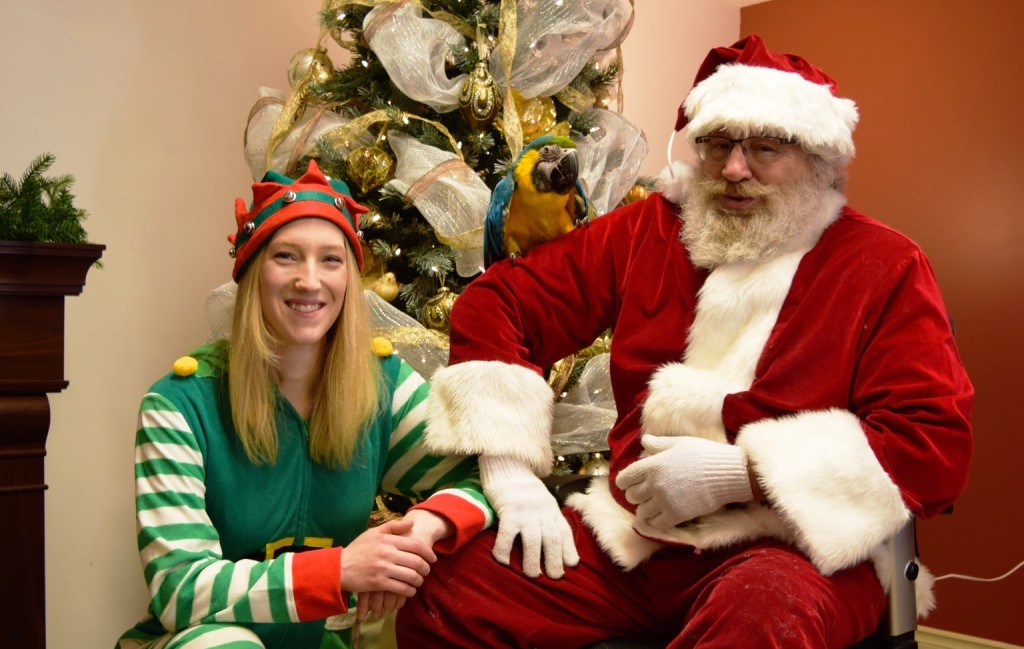 As we close out this year, it's tempting to say, "Good riddance to 2020!" It has been a time marked by profound challenges and immeasurable losses. Despite these sobering realities, however, we have found many things for which we are truly thankful.
New Year 2021 is around the corner and we are in the final countdown of the year that has been all about the COVID-19 pandemic. A new year signifies a new beginning and making resolutions for a healthy and prosperous year ahead.
Like so many people around the world, we have depended on our pets more than ever during the pandemic. Our animals have provided extraordinary comfort, companionship and some good laughs as they entertained those working from home. And who could forget the heartwarming images from earlier this year of shelters emptying as more animals found deserving and loving homes? As animal adoptions soared and as people developed even greater appreciation for their pets and their "frontline" veterinary professionals who always provide such essential healthcare services.
Our veterinary community rose to the occasion, finding innovative ways to safely and seamlessly care for animal patients. "Resilient" is an oft-cited — and fitting — word to describe the veterinary profession. Whether keeping our staff and facilities safe and functioning or maintaining efficient business operations in the midst of restrictive mandates, we adapted — and earned heartfelt respect from pet parents. Veterinarians provided exceptional healthcare to the pet patients even as they faced personal and professional pandemic challenges.
Remember that although the risk of pets spreading the COVID 19 virus is low, treat pets as you would human family members to protect them from possible infection.
Don't let pets interact with people or other animals from outside your household.
Keep cats indoors when possible to prevent them from interacting with other animals or people.
Walk your dog on a leash and keep at least 6 feet (2 meters) away from other people and animals.
Avoid dog parks or public places where people and dogs gather.
From all of us at Wetaskiwin Animal Clinic, we wish you and your family the happiest and safest of New Year's, including your pets, who awaken each day knowing that yesterday is done, and new good things are coming. We hope that everybody has a very Happy, Healthy, Safe and Covid-FREE 2021. Happy New Year!